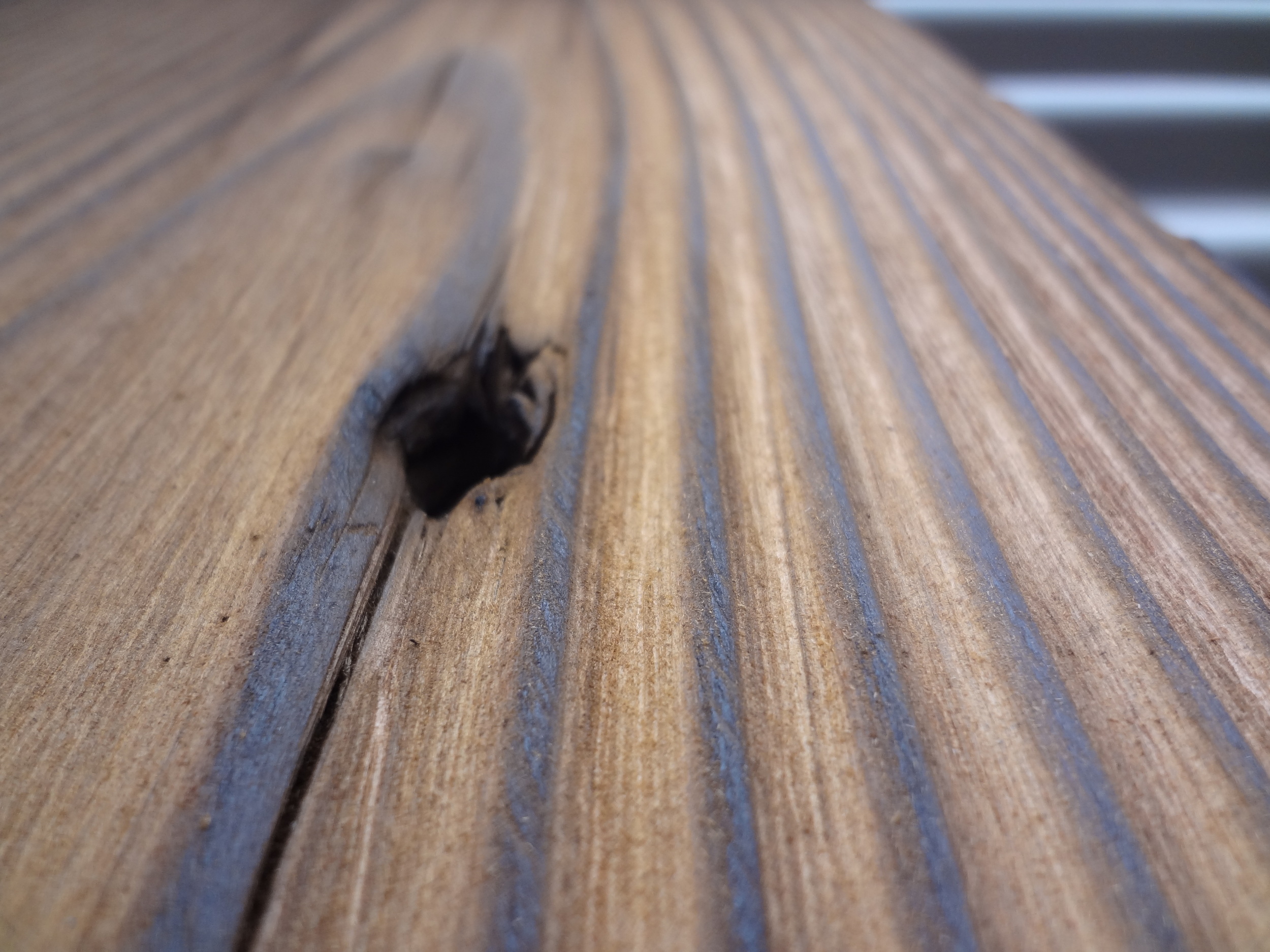 Location: Portland, Oregon
Design: Green Gables
Construction: GGC
The Front Street project is located on an acute piece of property formed by oddities in Portland's northwest industrial zone and the restrictions of an adjacent freight rail artery. Considering the uniquely mixed and growing popularity of the area, the Front Street project was conceived as a complementary piece of neighborhood tissue. Proximity to the railroad and factories provided formal and material inspiration: shed style structures clad in corrugated steel, pragmatic timber construction and capped with standing seam roofs.
The Front Street Project consists of four outbuildings shaped to the site, enabling public circulation, deep shaded overhangs and a landmark caretakers tower. Wood framed structures utilize a module that maintain consistent on-center spacing and an efficient use of material in standardized dimensions. Throughout all spaces, plywood subfloor has been sealed and left as finished material, adding warmth and resonance to the bright interiors.